•
'I applaud Nigel Farage,' says Sajid Javid during speech on extremism - video
The home secretary, Sajid Javid, has praised the Brexit party leader, Nigel Farage, for leaving Ukip and its thugs and extremists'. Javid said: We must give...
•
New mother died after medics failed to spot signs of sepsis 48 hours after giving birth to twins
The Trust which runs New Cross Hospital, in Wolverhampton, admitted to failing Sophie Burgess who died from falling ill with sepsis and HELLP syndrome after...
•
Liberian soccer player is guilty in green card case after incriminating text
Prince Mark Boley, 30, was found guilty on Thursday of lying to immigration officials and providing false information on his documents in order to gain...
•
Man arrested for Dubbo child sex assault
A 56-year-old man has been arrested and charged after allegedly raping a child in the central NSW town of Dubbo.The man allegedly raped the girl, aged under...
•
Grandmother dead, child hurt in Tas crash
The crash involving a Toyota sedan and a Mazda ute occurred at an intersection of the Midland Highway at Melton Bowbray around midday on Friday, Tasmania...
•
Apology to Lachlan Lewis
Clarifications & Corrections: Apology to Lachlan Lewis, On 4, 5 and 6 September
•
Indiana mother charged after leaving her young son in a hot car
Jennifer K. Ost, 27, was arrested on Tuesday in Anderson, Indiana and charged with neglect of a dependent after leaving her young son unattended in a hot car.
•
Councillor, 39, becomes one of the first arrested under new 'upskirting' laws
Gloucester City Council's Lee Hawthorne, 39, became one of the first people in England to be arrested for 'upskirting' under new laws that were brought into...
•
Cops insist they're examining 'all possibilities' after missing hiker's husband claimed he's suspect
Police are directing search efforts in the Mojave Desert, California area Barbara Thomas was seen by her husband Robert last Friday around 2.30pm but are...
•
Human bones found in septic tank are female, police confirm
Police went to the property on the outskirts of Kempsey, Worcestershire, after the grim discovery. Villagers said body parts were discovered in a bag in a...
•
Clackmannan mother 25 lost six pints of blood during accident on Tenerife water park slide
Toni Steedman, 25, of Clackmannan, Scotland, was on holiday with her husband Adam, 32, in Tenerife when they decided to go to a water park.
•
City residents are horrified after seeing a man walking his 6.5ft pet alligator on the street
The beast, said to be about 6.5 feet in length and 220 pounds in weight, was spotted roaming the pavement without any protective measures in the Chinese city...
•
Seven-year-old girl reunited with her cat Freddie after he is missing for 10 months in Hampshire
Standing in her family home in Havant, Hampshire, Lilly covered her eyes before removing her hand to the astonishing sight of her five-year-old cat sitting on...
•
Woman, 29, killed by a bus in Bondi was about be sentenced for fraud before her death
Amy Holden, 29, was walking across the intersection of Old South Head Road and Curlewis Street in the eastern Sydney suburb when she was struck by a bus about...
•
Billionaire who gives away money on Twitter surprises disabled veteran with a new car and $10,000
Bill Pulte drove the Chevy SUV from Chicago to Murfreesboro, Tennessee on Thursday night to give to Lena Ramon, who served two combat terms in Iraq.
•
What's The Most Disappointing Movie You've Ever Seen?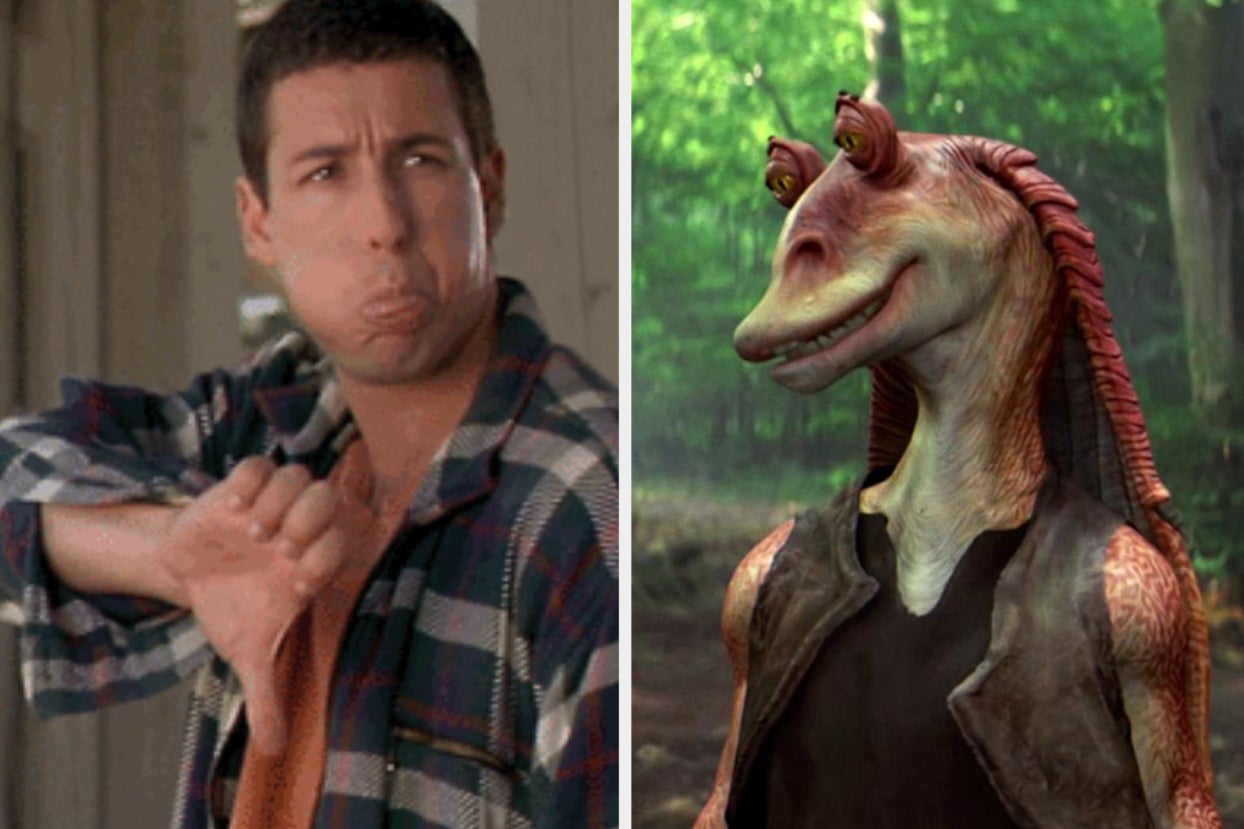 Sometimes a movie just can't live up to the hype. View Entire Post :
•
Everyone's Personality Matches A TV Show Dad Which One Are You?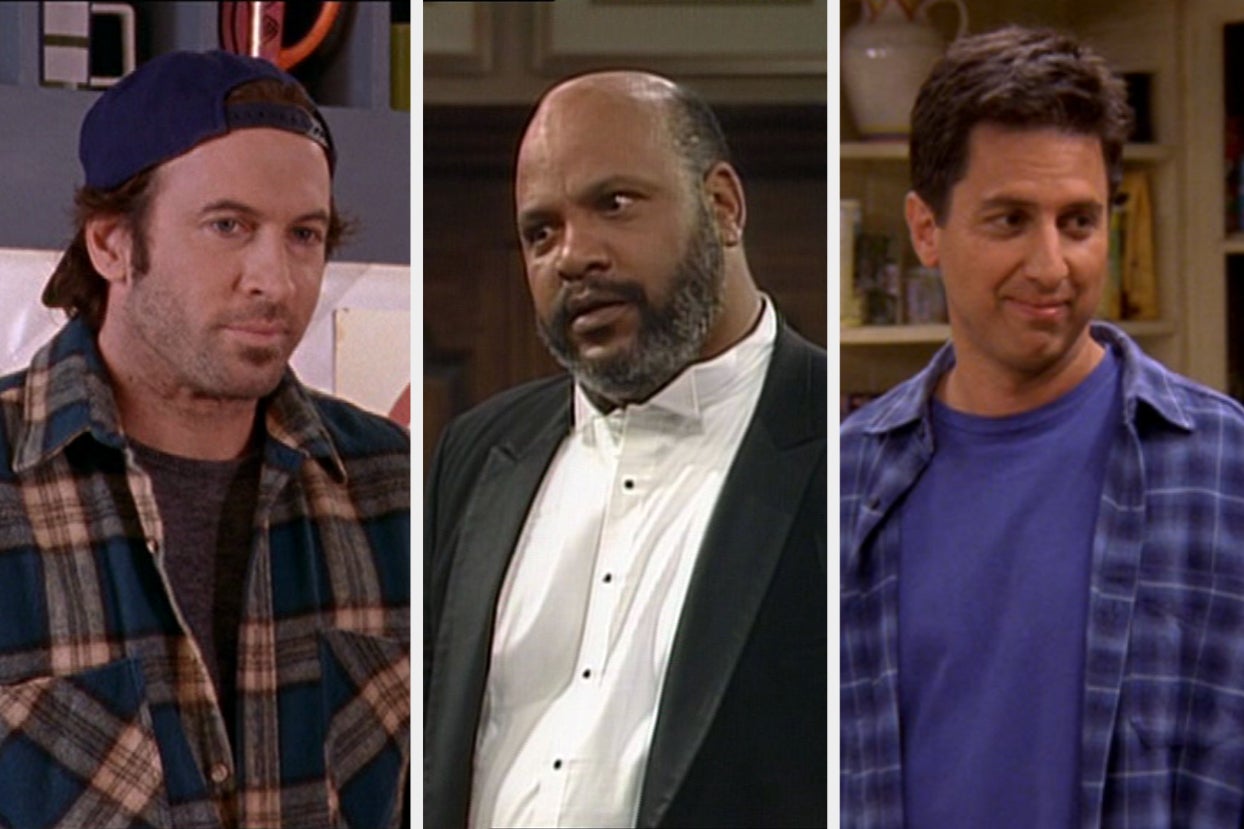 Dads are the best! View Entire Post :
•
Eat At A Diner And We'll Tell You If You're More Max Or Caroline From "Two Broke Girls"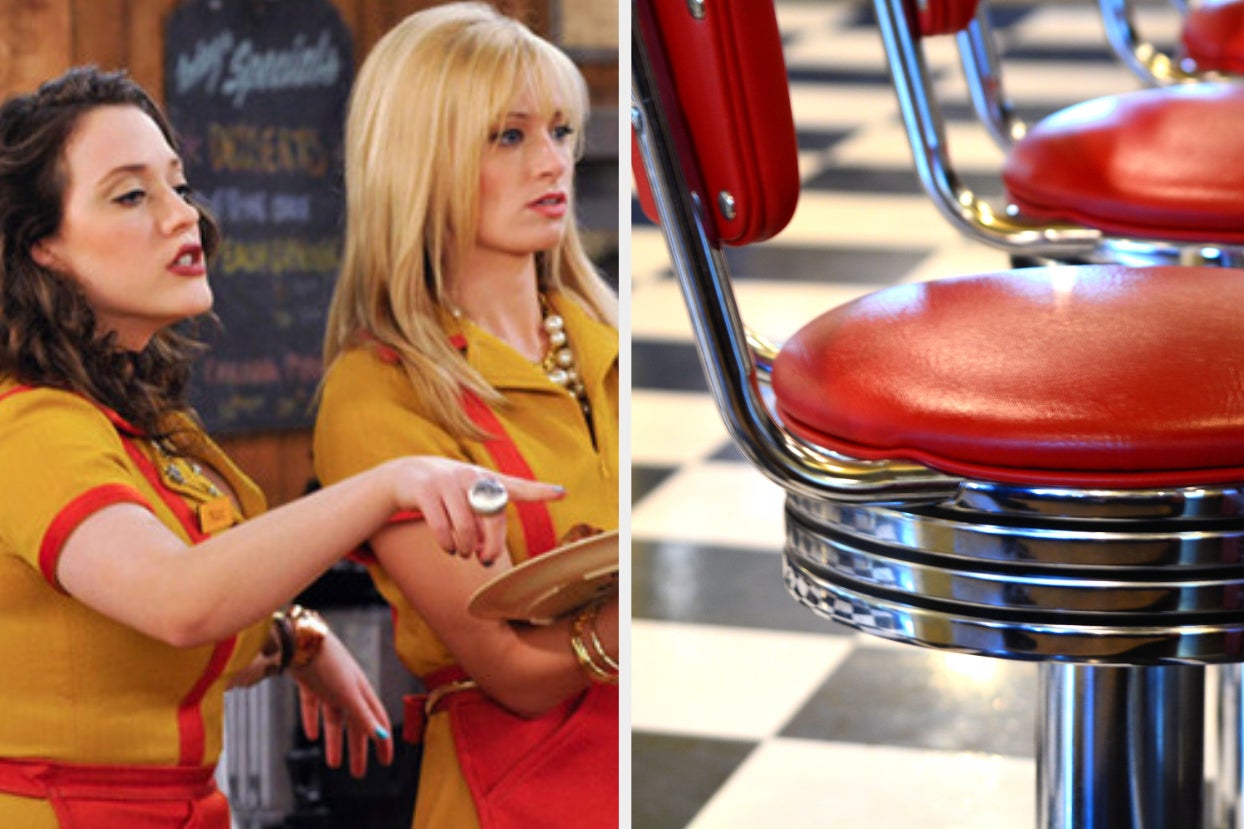 Welcome to Williamsburg. View Entire Post :
•
15 Tried-And-True Products That'll Make The Toddler Years A Bit Easier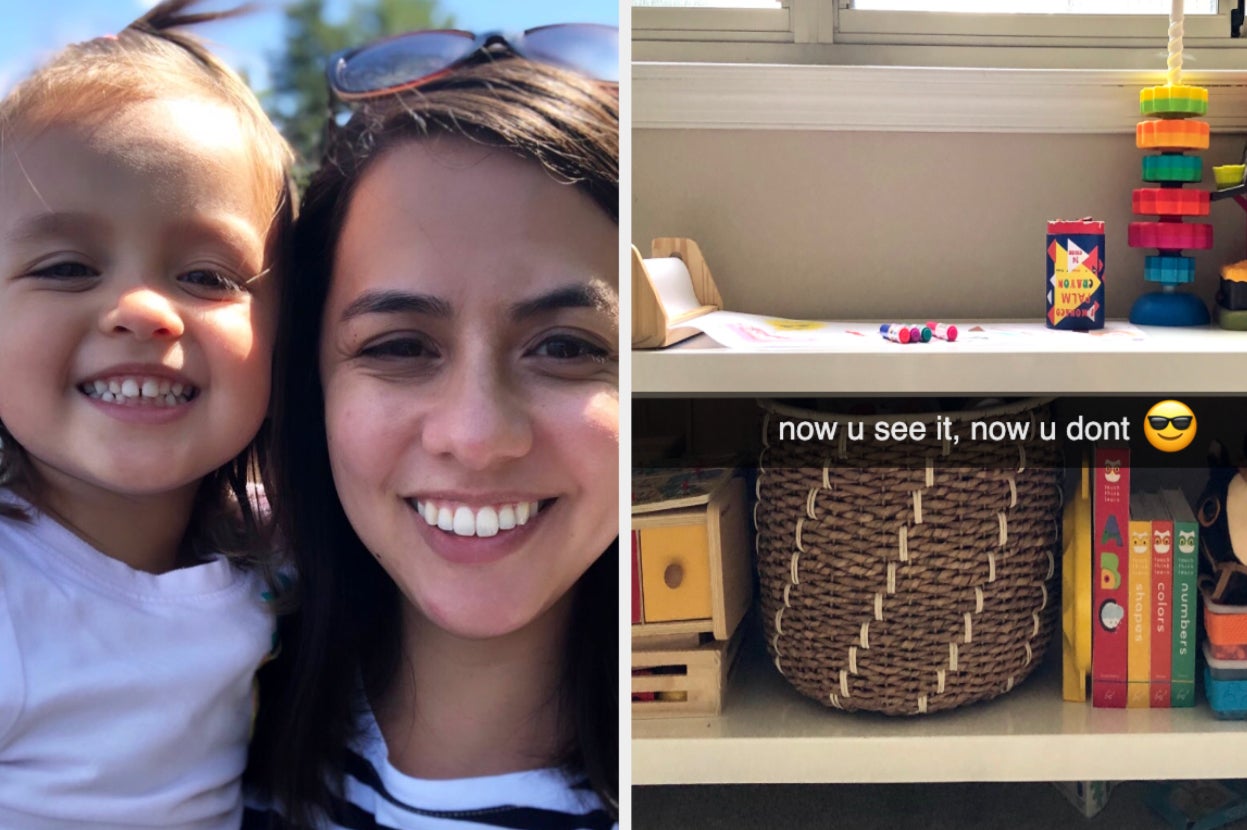 These have all come in so handy. View Entire Post :
•
A Russian Hockey Player Actually Spoke Out Against Putin In An Interview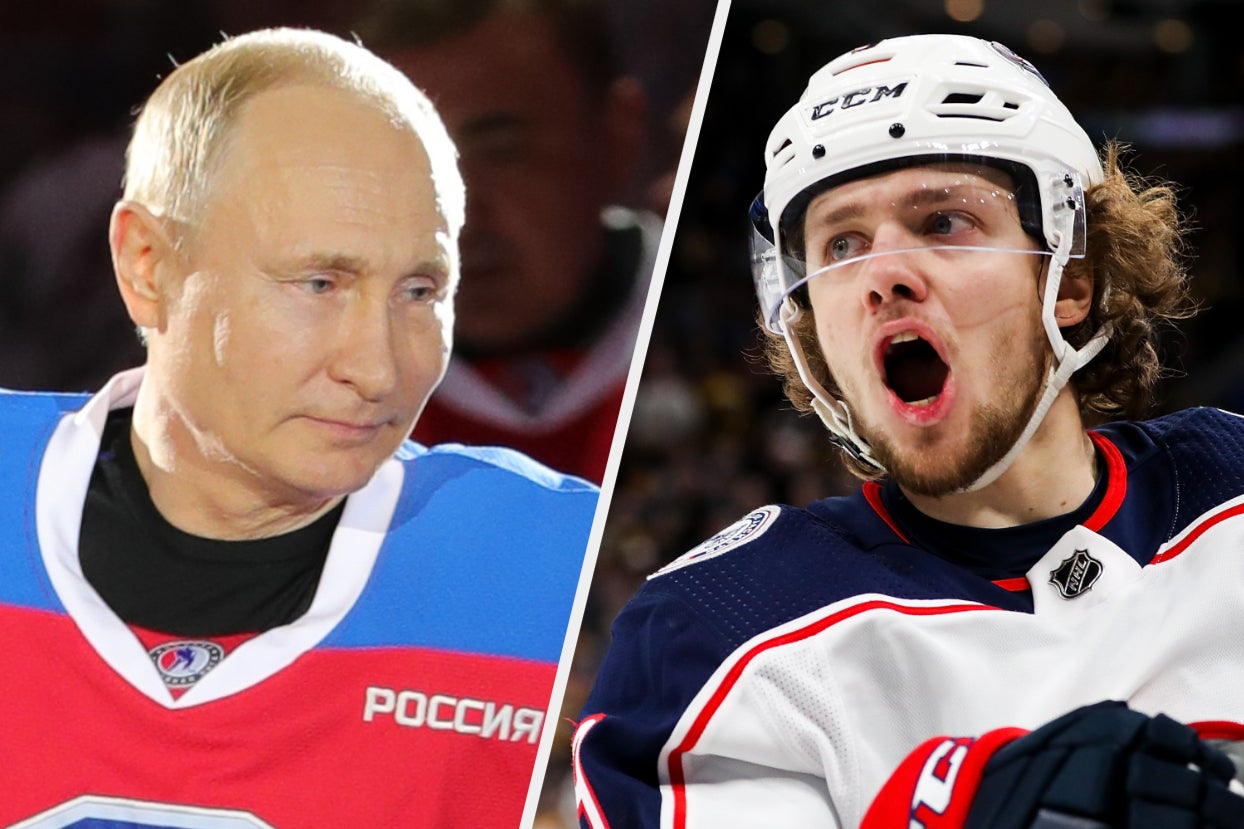 I doubt if he can tell good from bad, New York Rangers' Artemi Panarin said of Putin, becoming one of the highest profile Russian athletes to call out the...