•
L-plater who killed 15-year-old boy while she was drunk and stoned insists she's 'not a monster'
New Zealand woman Rouxle Le Roux spoke about being labelled a 'monster' after killing teenager Nathan Kraatskow in a hit and run and being sentenced to home...
•
Prince Andrew says he met Ghislaine Maxwell months ago - despite 'cutting off contact' with Epstein
The Duke of York invoked his friendship with Ghislaine Maxwell (pictured), 57, daughter of disgraced media tycoon Robert Maxwell, as the reason he came into...
•
In a TV interview Jennifer Arcuri says she warned Boris Johnson to come clean
ITV documentary When Boris Met Jennifer will air on ITV at 11.05pm tonight. Jennifer Arcuri wishes the PM had declared their relationship as a potential...
•
Adam Schiff brands Trump a 'charlatan' during fiery speech in California
The House Intelligence Committee Chairman unleashed the insult at the 2019 Fall Endorsing Convention in Long Beach on Saturday.
•
Boris Johnson's rumoured 'lover' Jennifer Arcuri says she hates attention from the scandal
Jennifer Arcuri was seen on Friday morning bound for a Westminster meeting. But instead of slipping out of the side door unnoticed, she strode out of the front...
•
Prince Andrew hints image of him with Virginia Roberts could have been 'faked'
This is the photograph from 2001 which has dogged the Duke of York for years. But in the Newsnight interview, he deployed a salvo of objections to hint that it...
•
Line Of Duty star Stephen Graham, 46, reveals how he tried to take his own life
Stephen Graham spoke in an interview for BBC Radio 4's Desert Island Discs. The Liverpool-born father-of-two suffered a breakdown aged 20 while he was studying...
•
15 Celebrity Tweets You Missed This Week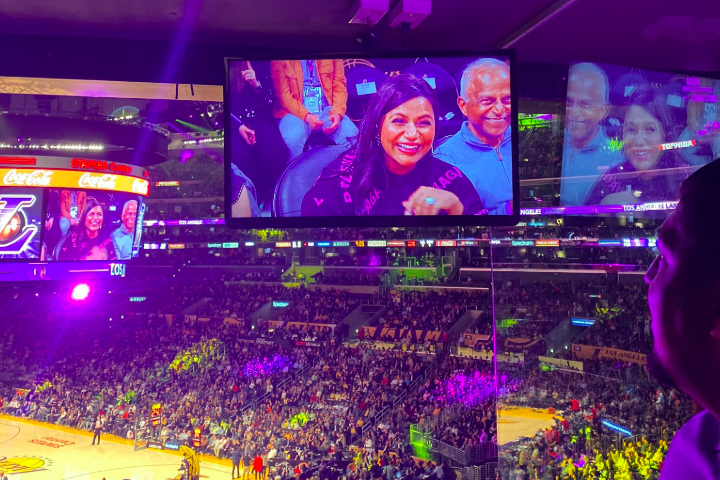 "For those of you wondering how my juice cleanse is going... I just ordered Pad Thai." View Entire Post :
•
Choose 5 Songs From The 2010s And We'll Tell You Who Your Male Celeb Crush Is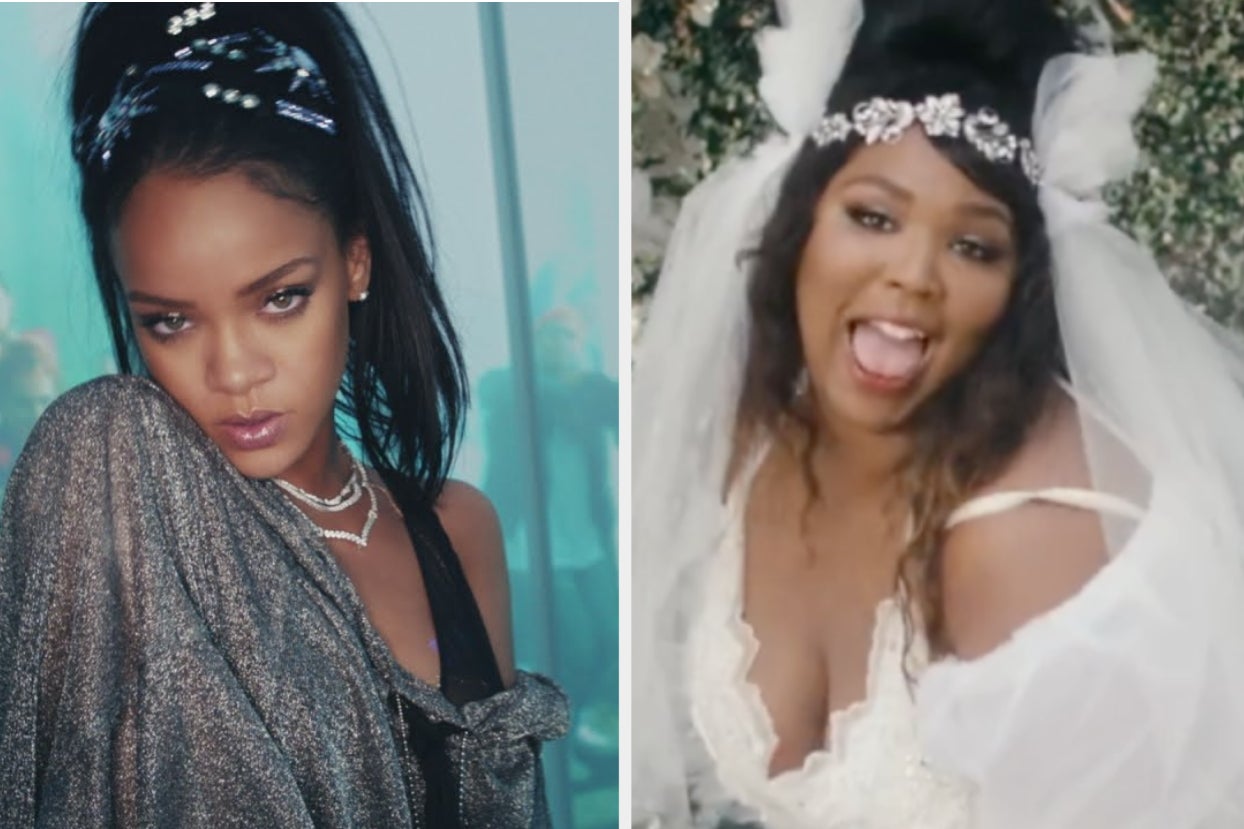 Also this quiz is a reminder that this was a decade full of just great music! View Entire Post :
•
'She's very traumatised': Police hunting man wanted over sexual assault of woman in her home
Police call for information from the public after a woman was sexually assaulted in her own home on Saturday. After being awoken by her attacker she chased him...
•
A sprinkle of wattleseed and a dash of desert lime how bush tucker is going global
Australia is famous for lamingtons and the beloved meat pie, but researchers want to transform our traditional cuisine to include native bush foods like...
•
Nearly 500 NSW homes lost to bushfires as crews scramble to build containment lines
The NSW Rural Fire Service says 476 homes have been lost since the start of the bushfire season, while crews battle backburning ahead of the next bout of...
•
New Quantum Experiment May Prove That Objective Reality Does Not Exist
Scientists in Edinburgh have been using quantum computers to measure the behaviour of photons while being observed in order to determine if reality changes its...
•
Attorney General Barr Accuses Congressional Dems of Systematic Sabotage' of Trump Administration
Attorney General Bill Barr accused congressional Democrats Friday of using every tool to sabotage the Trump administration, setting a dangerous precedent...
•
Former Adviser Says Heard Nothing Illegal During Trump's Conversation With Zelensky
WASHINGTON (Sputnik) - Tim Morrison says he did not hear anything illegal during President Trump's call with his Ukrainian counterpart, Volodymyr Zelensky,...
•
Sarah Palin's daughter Willow shows off her HUGE baby bump at 36 weeks
Willow Palin, 25, took to Instagram Saturday to reveal her big baby bump in a new selfie picture and video, writing: 'So thankful to be able to carry our girls...
•
Prince Andrew responds to says Falklands War left him unable to sweat
Prince Andrew said the condition was brought on by an intensely traumatic event he experienced during the 1982 Falklands War. Pictured: Prince Andrew in 2000.
•
It's Time To Decide Whether Or Not These Horror Movies Are Actually Scary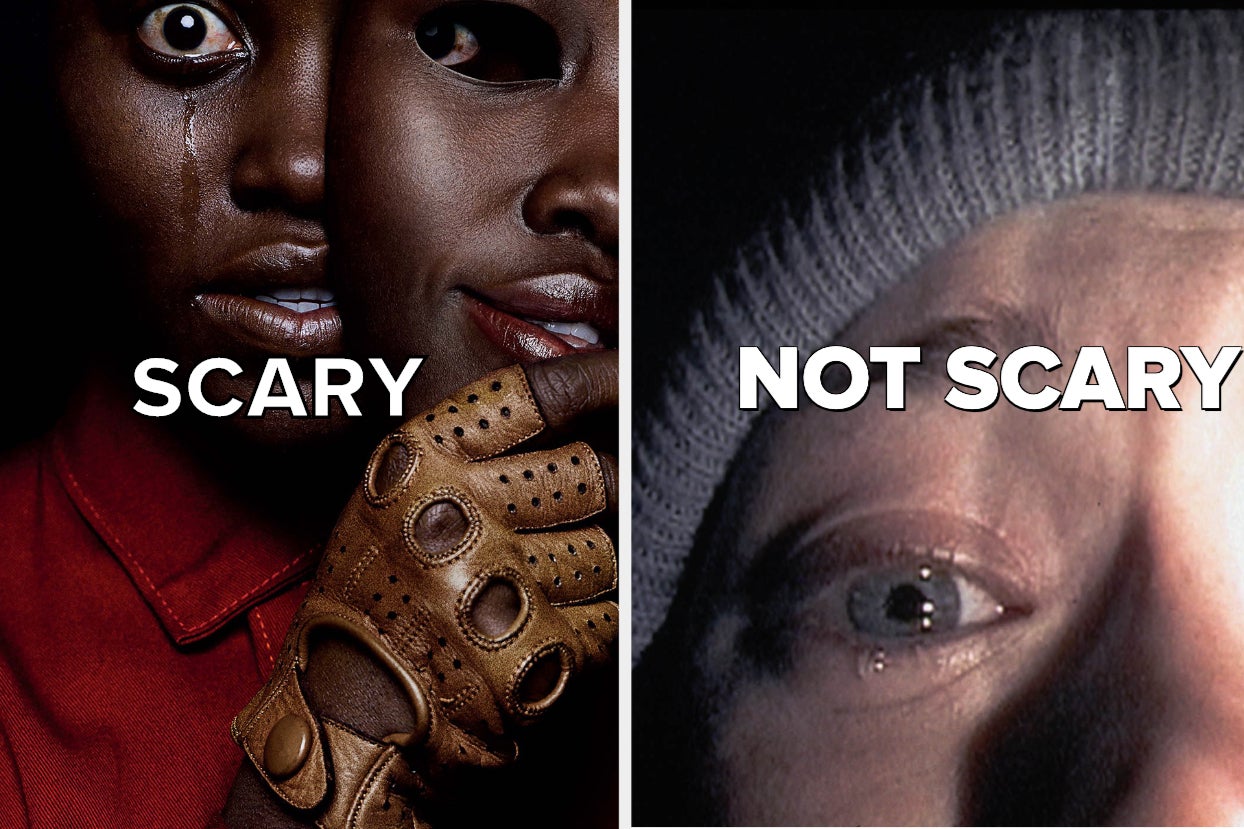 Do you like scary movies, Sidney? View Entire Post :
•
Here Are 17 Memes That People Firmly Believe Are The Best Memes Of The Decade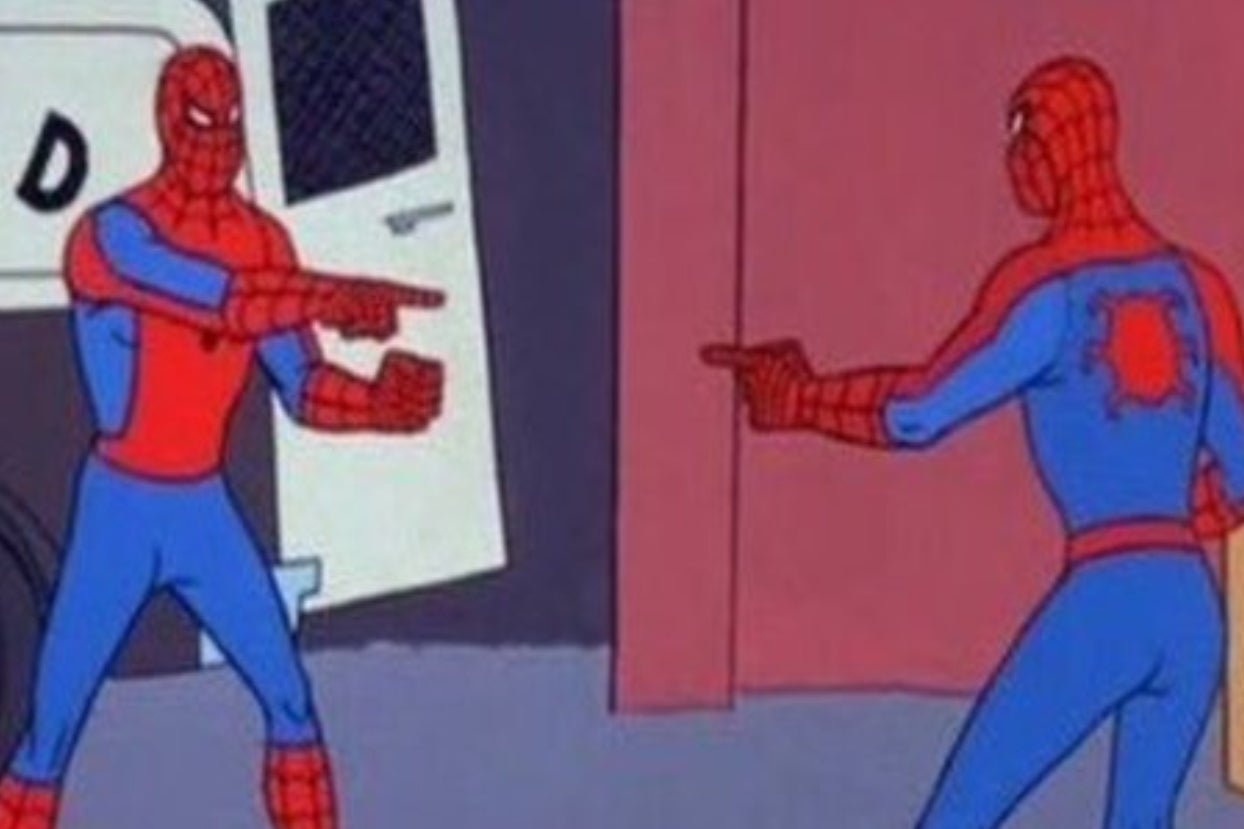 I, personally, love every single meme equally. View Entire Post :
•
Shot down in World War II, this secret warplane wreckage has remained untouched for 76 years
The terrifying and transformative air battles over Darwin during World War II have been poured over by historians, but are sometimes forgotten in Australia's...