•
Animal lover, 27, puts massive spiders on her FACE to help her relax
Tarni Roebuck, 27, has an unusual way to de-stress...by videoing spiders crawling on her face.
•
Doctors use part of woman's arm to make a replacement tongue after she was diagnosed with cancer
GRAPHIC CONTENT: Rebecca Patterson, from Rushcliffe, Nottinghamshire, was 38 when she was diagnosed with tongue cancer in April 2018 - shortly after getting...
•
Tattoo artist refused entry to Brisbane restaurant due to the ink on her neck
A tattoo artist has been left devastated after she was allegedly turned away from a restaurant due to the ink on her neck. 
•
Frantic search for London mother who vanished along with her nine-month-old baby daughter
Christina Chapman, 25, was last seen at her home in Ilford, east London, at 10am on September 18. Vanished with her baby daughter Alivia and people with...
•
Homeless migrants set up camp in middle of wealthy Mayfair despite police clearing the settlement
A homeless camp in Mayfair London has avoided displacement by police by moving over the road. The camps presence has coincided with a stark rise in muggings...
•
Diana's former aide says Africa tour can Harry and Meghan's reputation
Patrick Jephson was private secretary of the Princess of Wales for seven years and has recently spoken out about Harry and Meghan's ten-day tour which is due...
•
Boris Johnson's Choice: Shift For A Brexit Deal Or "Go Straight Through" The Rebel Law Blocking No-Deal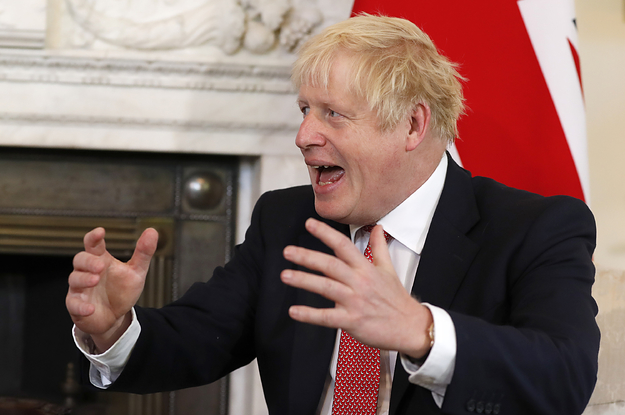 If a deal can be done, Downing Street has a plan for inducements and political pressure to win over rebel MPs. If there's no deal, it wants to ensure the EU...
•
29 Products For People Who Hate Clutter But Have A Lot Of Stuff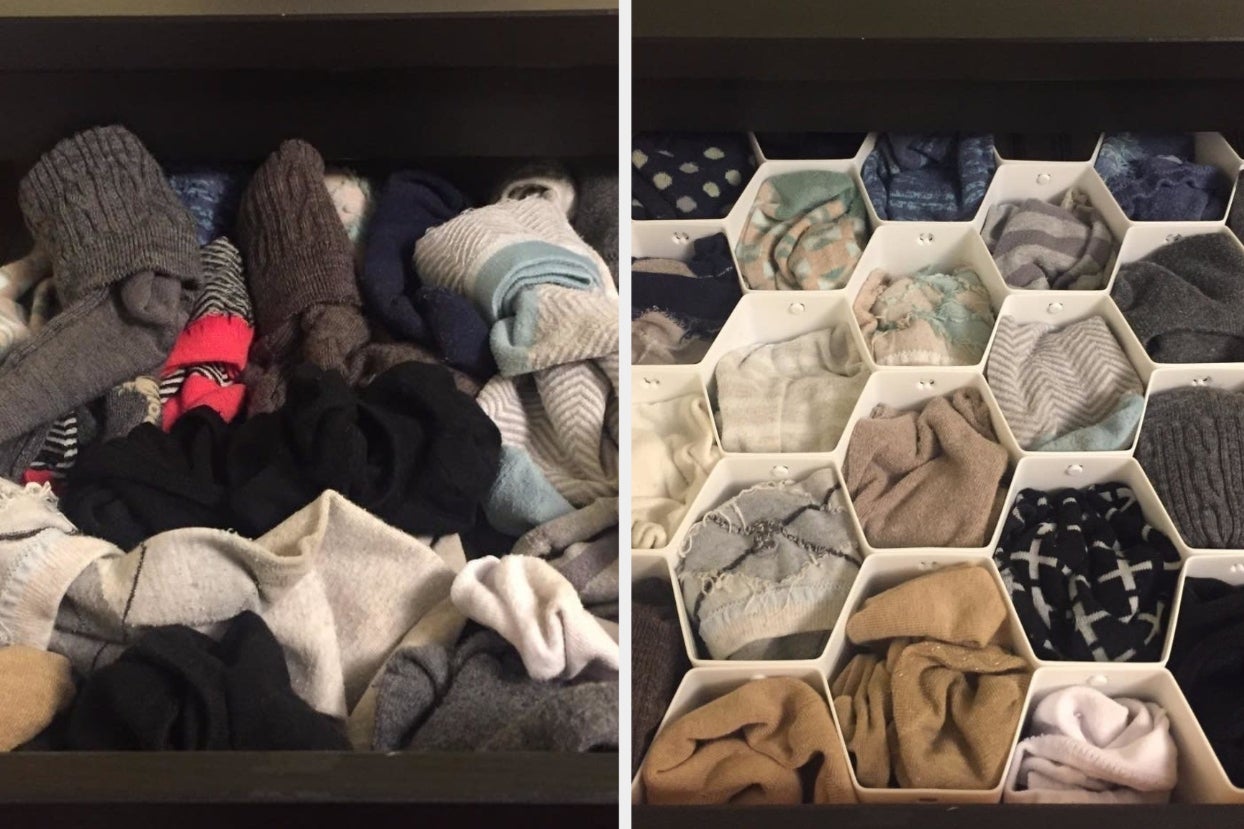 Storage maximizers to help you live clutter-free. View Entire Post :
•
Zarif: Saudi and UAE want to 'fight Iran to the last American'
Latest war of words sparked when Saudi and US officials said attack on Saudi oil facilities was Iran's work.
•
US Navy Guided Missile Cruiser Spotted in Taiwan Strait Waters - TV
A similar incident occurred last month, when another US vessel, the San Antonio-class USS Green Bay , likewise navigated across the Strait, which Beijing...
•
Labour Withdraws Motion to Abolish Post of Deputy Leader as Tom Watson Warns of Party Civil War
During a meeting of the Labour Party's National Executive Committee (NEC) on 20 September, the founder of Labour grassroots group Momentum Jon Lansman proposed...
•
Why Is the New York Times Begging Trump for a War Against Iran?
On today's episode of Loud & Clear, Brian Becker and John Kiriakou are joined by Jim Kavanagh, editor of thepolemicist.net, and Sputnik News analyst Walter...
•
If Ukraine Connection With Trump Is True, Could This Be The Real "Russiagate"?
On this episode of The Critical Hour, Dr. Wilmer Leon is joined by Caleb Maupin, journalist, and political analyst who focuses his coverage on US foreign...
•
There is Only One Candidate Can Beat Trump
Pelosi takes on drug prices; Depression Imdela floods Houston during global climate strike; the rise of eSports
•
Fairy Tales Coming to Life: Highlights of 37th Rhythmic Gymnastics World Championships
More than 300 gymnasts from 61 countries are taking part in the championship and competing for nine sets of medals.
•
Malta accepts 35 migrants from rescue ship but LEAVES 182 behind after arguing they were Libya's job
The Ocean Viking had assisted Maltese authorities and pulled the migrants (pictured) from an overcrowded wooden boat on Thursday in international waters.
•
'I had to share this': Scott Morrison gushes over his dazzling wife Jenny posting photo on Instagram
The Prime Minister's wife, revered by Australians for her down-to-earth nature, flashed a beaming smile as she chatted with First Lady Melania Trump at the...
•
Dramatic moment cow is rescued after it was pinned down by a fallen coconut tree during a storm
A calf has been rescued from a fallen coconut tree during a storm in Samut Songkram, Thailand, on September 17. Locals chopped the tree and pulled it away...
•
Prince Andrew was 'the most hideous dancer I had ever seen' and was 'pouring with perspiration'
Virginia Roberts Giuffre reaffirmed her allegations about her first meeting with Prince Andrew as she appeared on her first TV interview alongside five other...
•
Police arrest man, 42, in connection with rape of a British tourist, 58, on a beach in Tobago
Police have arrested a man, 42, after a woman was raped on a beach in the Courland Bay area of Tobago on Thursday. The victim is said to be retired and from...