•
Second UK venue cancels show by US preacher Franklin Graham
Sheffield Arena joins ACC Liverpool in shunning Graham over homophobic views A second venue has cancelled a booking by an American evangelical preacher after...
•
Croydon stabbing victim's family beyond heartbroken'
Relatives pay tribute to Louis Johnson, 16, who was murdered at busy London railway station The family of a teenage boy murdered in front of commuters at a...
•
Pilot who died in helicopter crash with Kobe Bryant leaves behind girlfriend and her children
Ara Zobayan, 50, was the pilot manning the helicopter that Kobe Bryant and seven others were in when it crashed and killed everyone on board on Sunday in...
•
Amputee Marine, 50, puts FALSE LEG on dashboard as proof he's disabled
Amputee Lee Spencer from Devon forgot his blue badge while out driving - so he popped his false leg on the dashboard instead. Lee is the first disabled person...
•
MSPs vote for another Scottish independence referendum in 2020
The vote was driven by the SNP First Minister Nicola Sturgeon, who insisted a second vote on independence is necessary to protect the country from the...
•
Lev Parnas can't enter Senate public gallery due to ankle monitor
Lev Parnas, the indicted sidekick of Rudy Giuliani, arrived on Capitol Hill for Donald Trump's impeachment trial but will watch the proceedings from a 'safe'...
•
Moment cops drag Michigan woman out of icy lake after she slipped while fishing on a dock
Michigan woman Korisa Miller has slammed body shame comments after she shared footage of her rescue from an icy lake to raise awareness. Miller spent 15...
•
Did British academics help Russia deny Syria war crimes at UN?
The Working Group on Syria, Propaganda and Media were praised as 'recognised experts and reputable scientists' by a senior Russian official last week....
•
Dangerous driver jumps into the back seat of his car during a police chase
Olumuyiwa Rhoomes, 33, from London, drove through Northfleet in Kent towards the town centre in his grey Hyundai Tucson as police pursued him on October 10...
•
Donald Trump uses USMCA trade ceremony laud Republicans running impeachment defense
The White House staged a ceremony for Trump to sign U.S.-Mexico-Canada trade deal - and President Trump name-checked 27 GOP senators who were invited to attend.
•
Female executive continues tribunal case against TalkTalk over pay
Rebecca Burke, 43, of Yately, Hampshire, is suing the telecoms giant in London under the equal pay law after discovering she did not earn as much as her former...
•
A Tory MP Is Set To Speak Alongside Far-Right Politicians At A Conference In Italy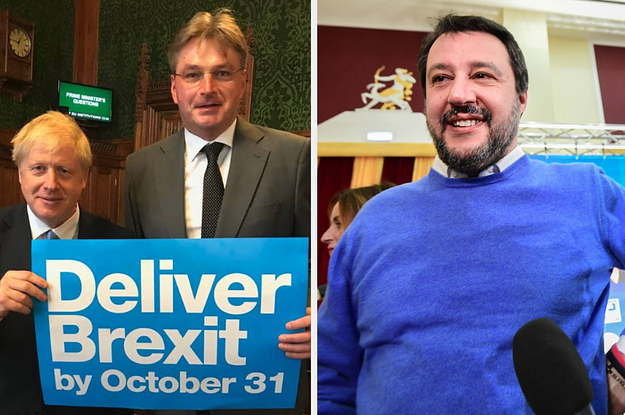 Speaking alongside British Conservative MP Daniel Kawczynski are Matteo Salvini, Viktor Orbán and Marion Maréchal. View Entire Post :
•
Watch Live: Senators Can Now Ask Questions In Trump's Impeachment Trial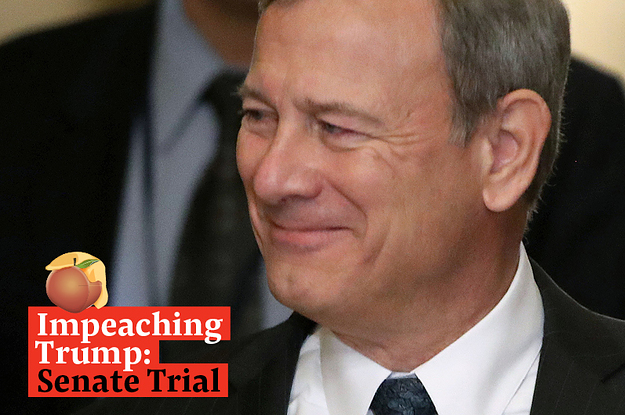 Senators still have to remain silent as jurors in Trump's trial, but they'll spend the next two days submitting written questions to both legal teams. View...
•
What's Your Juiciest Family Secret?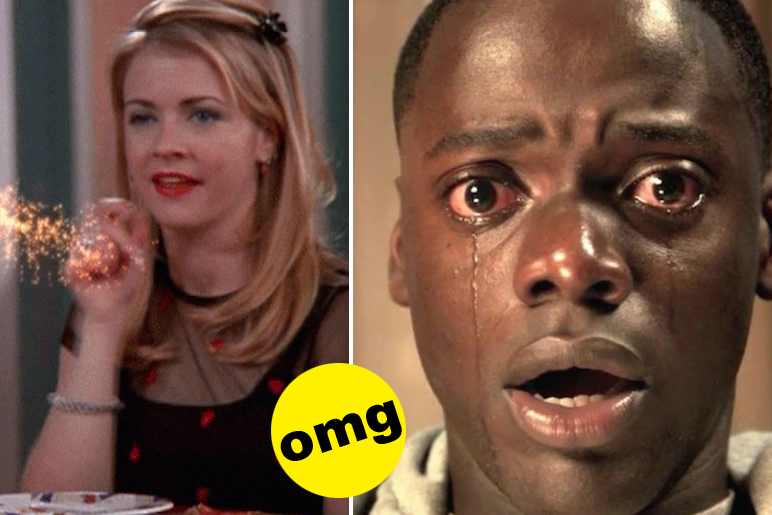 Every family has one! View Entire Post :
•
Mike "The Situation" Sorrentino Made A TikTok Joking About His Past Tax Evasion, And It's Actually Hilarious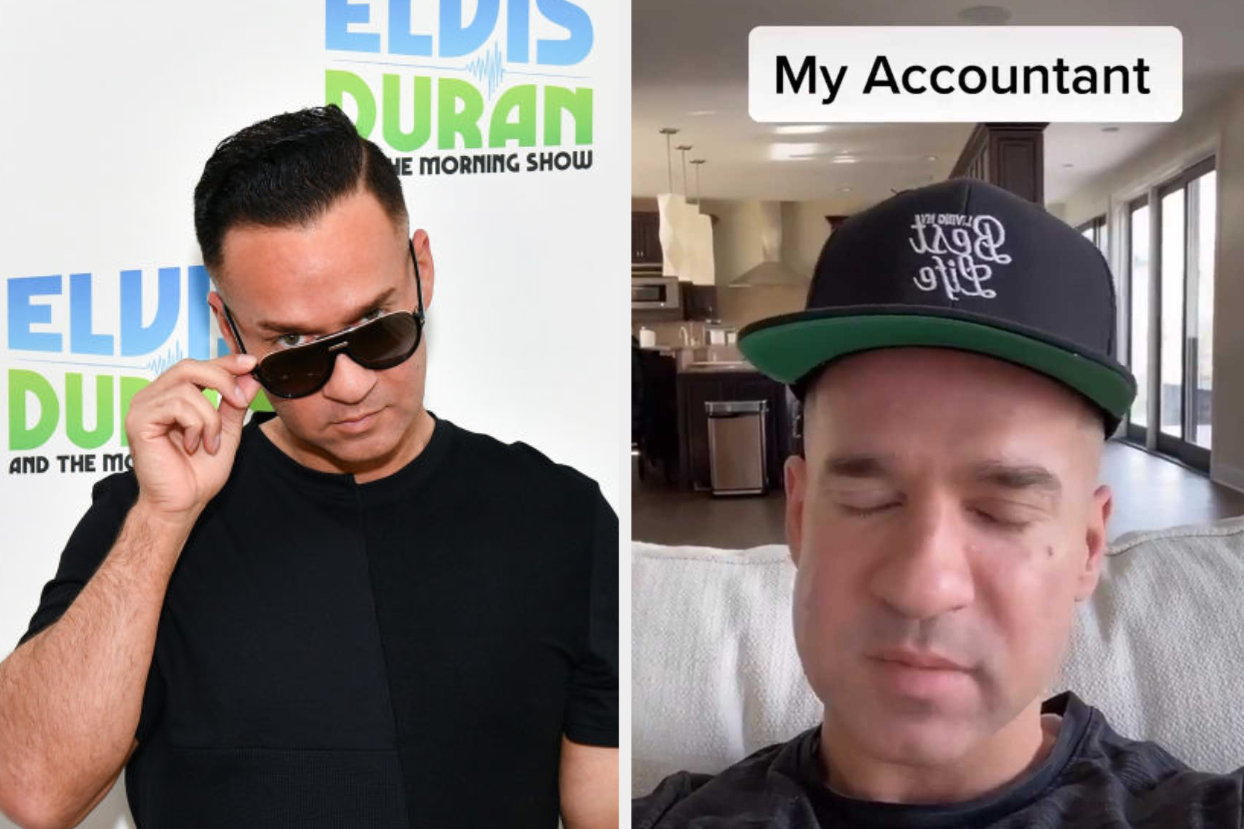 "You amaze me." View Entire Post :
•
29 Strange As Hell Valentine's Day Gifts To Give Your Favorite Weirdo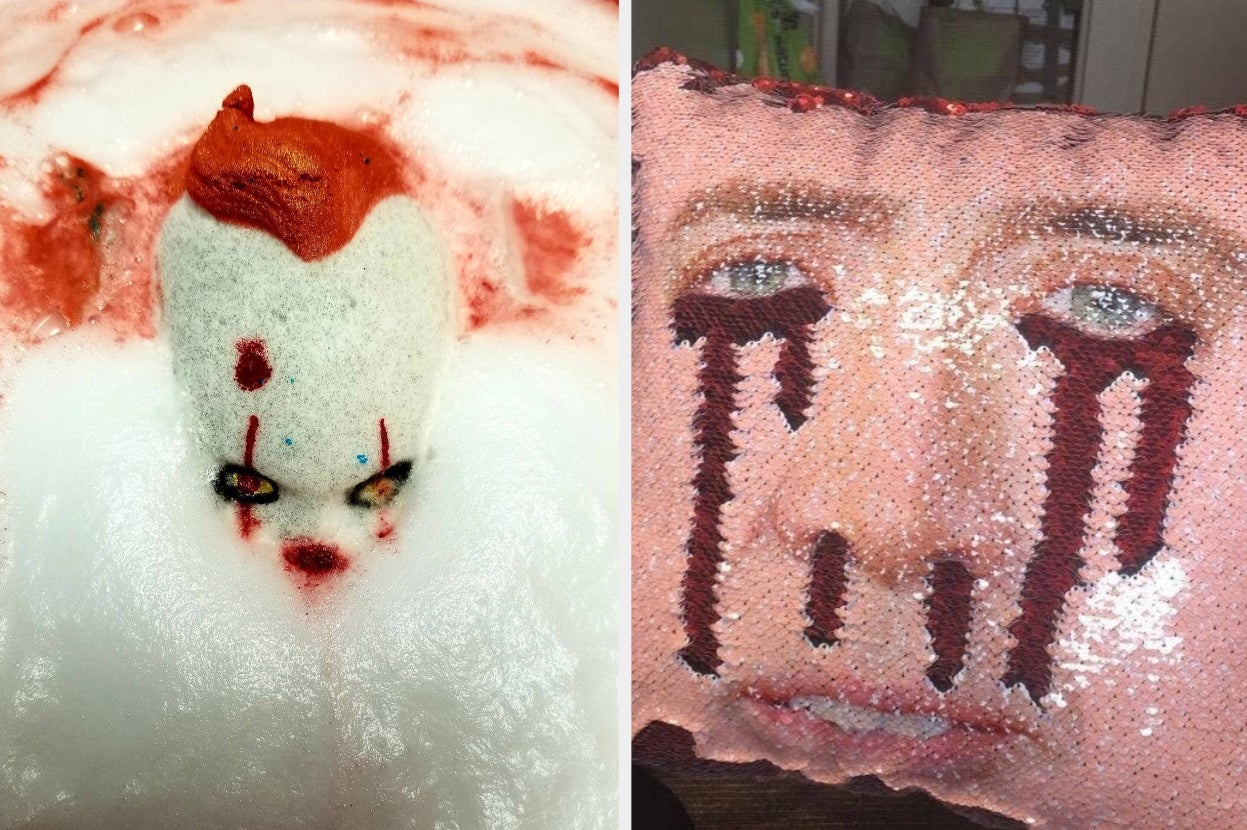 Oh, uhm...thank you? View Entire Post :
•
Anger in Palestine over Trump plan, but protests see low turnout
Day after Donald Trump announced his Middle East plan, protest calls by Palestinian groups go mostly unheeded.
•
What's in your household dust? More dog poo than you might like
If dust is one of those household issues you are used to sweeping under the carpet, you may want to pause and think about where it came from.
•
The great playground urban legend is coming true for Australian schools
School's out if the temperature hits 40 degrees it's one of the first playground urban legends I ever heard growing up. But extreme weather is now the new...
•
As South Dakota State House Votes on Anti-Trans Bill, Lawmaker Says He Regrets Comparing Gender Confirmation Surgeries to Nazi Medical Experiments
One lawmaker said he regrets comparing doctors treating trans children to Nazis