•
Dambusters WWII hero and two bishops from same church among Britain's latest coronavirus victims
Kenneth Law Sumner, 96, (pictured) passed away at Newcastle's Royal Victoria Infirmary on April 2 after suffering a short illness and testing positive for...
•
Couple arrested on suspicion of killing hotel worker and chopping off fingers so they can get £60k
Maria Malveira allegedly promised Diogo Goncalves a lap dance so she could tie him to a chair before strangling him and dumping his body with help of...
•
Donald Trump tweets tribute to the Queen ahead of her special address to the nation
President Trump took to Twitter to share his admiration for the 93-year-old monarch, who will speak to the country in only her fifth-ever televised message.
•
The Queen urges Britons to pull together to get through coronavirus crisis
The Queen has urged the nation to come together and remain resolute in the battle against coronavirus in a rare and poignant televised speech to the nation...
•
14 Dog Posts From This Week That The World Just Needs Right Now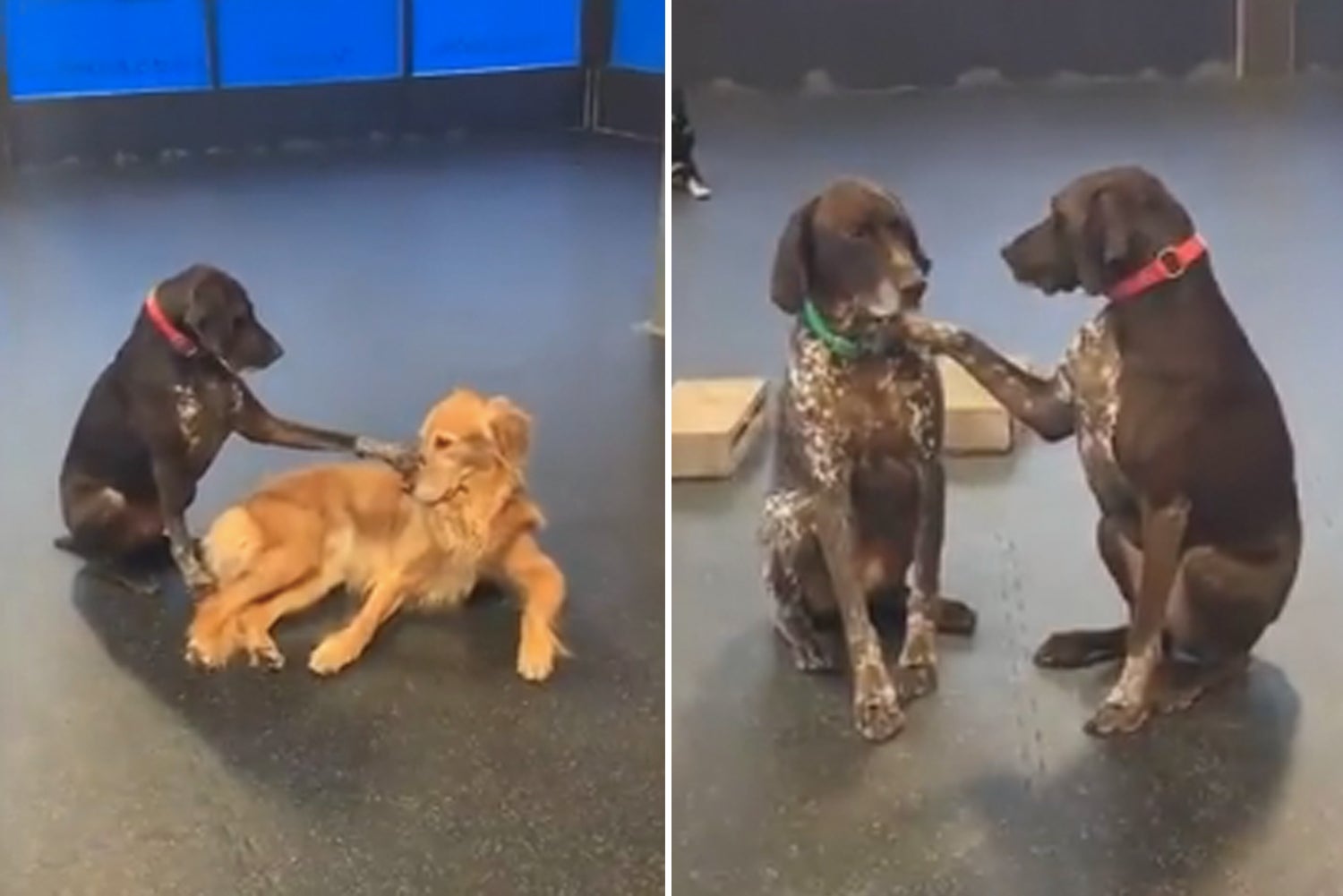 *dabs tears* I really needed this... View Entire Post :
•
Finished "Tiger King"? Here Are 12 Equally Wild Documentaries To Stream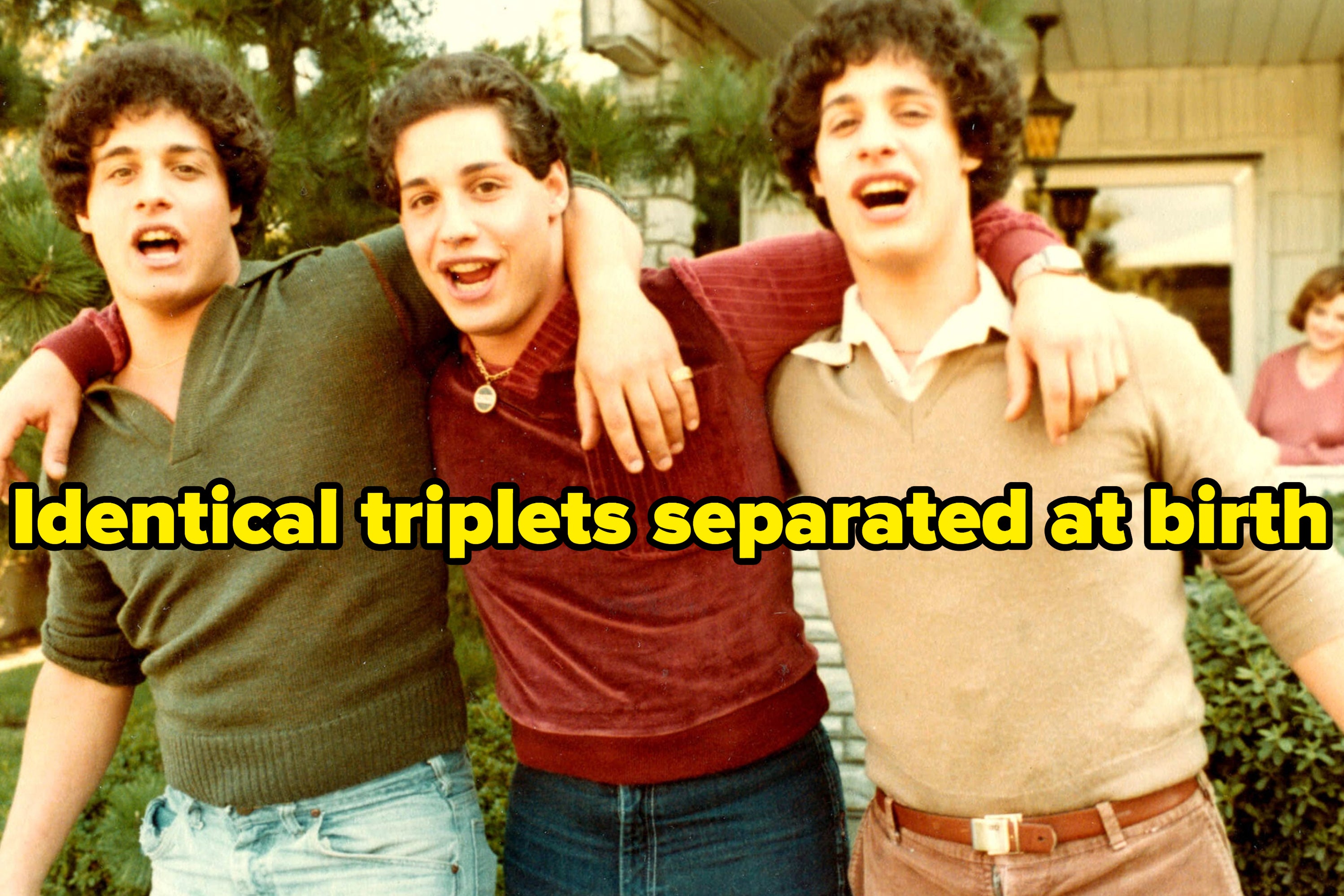 I didn't know I needed a documentary about competitive tickling until now. View Entire Post :
•
24 Easter Eggs From Your Fave Pixar Flicks That'll Make You Wonder How You Missed Them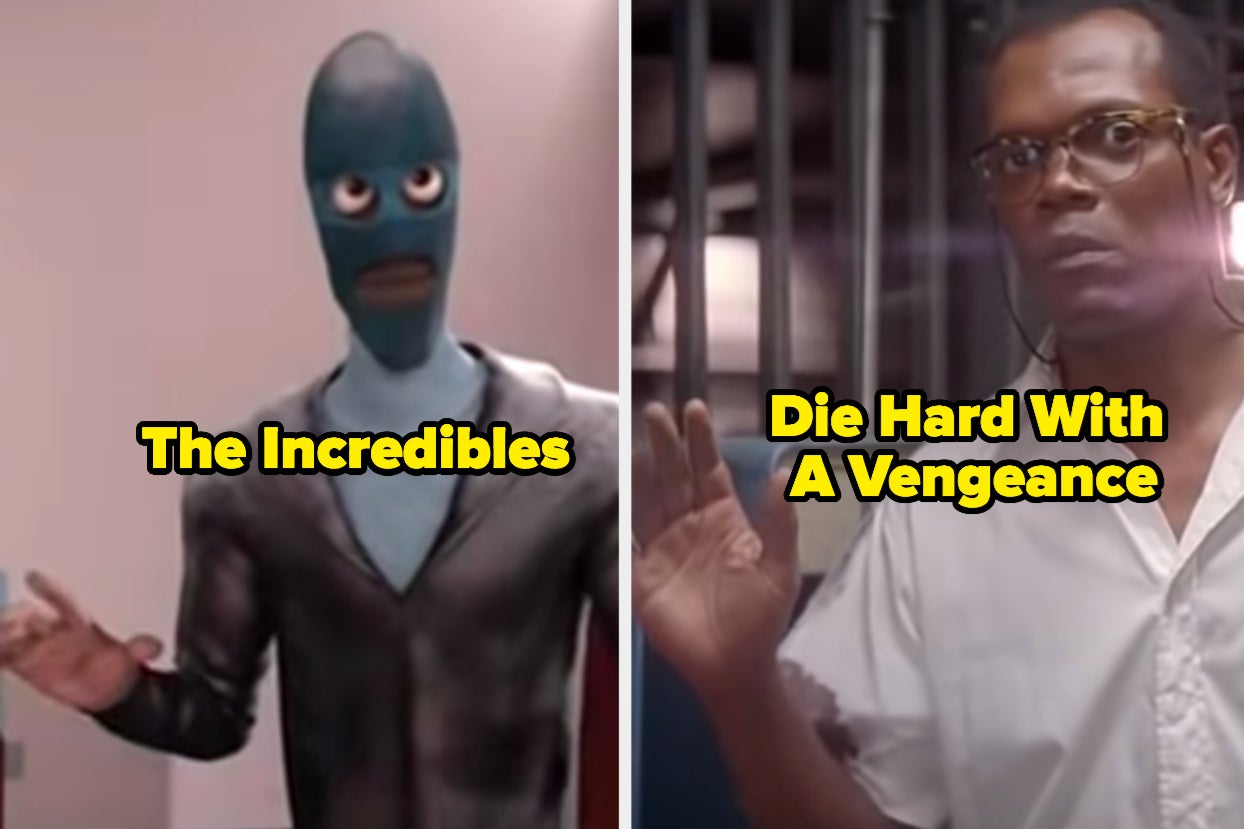 In Up, Carl only wears bow ties after Ellie's death because she tied his ties for him. View Entire Post :
•
15 Sweets From Around The World Everyone Should Try At Least Once
Here's your sugar-filled bucket list. View Entire Post :
•
Second Greek migrant camp under coronavirus lockdown
Camp in Malakasa under 'full sanitary isolation' for 14 days after a 53-year-old asylum seeker tests positive.
•
Nigeria: Aid workers warn 2 million displaced at risk of COVID-19
Charity organisations say poor nutrition, lack of proper sanitation and overcrowding are common problems in camps.
•
The critical decisions about who will live or die during the coronavirus peak may be left to NSW doctors
The State Government with the highest number of COVID-19 cases has given little to no guidance to frontline doctors who may have to choose which critically ill...
•
Live: Queen calls for 'good-humoured resolve' in address to Commonwealth
Queen Elizabeth II makes a rare televised speech to the Commonwealth, while the United States continues to count the cost of the coronavirus pandemic. Follow...
•
How we live and work may never be the same again
Social distancing measures introduced in response to coronavirus have forced everyone to rethink interactions. It may have permanently changed.
•
If you get coronavirus, could you sue? A test case is about to find out
If your loved one dies of coronavirus could you sue for negligence? A test case in Austria, after infections spread through a ski resort, is attempting to find...
•
Women are juggling more than ever and we need radical flexibility to get through this pandemic
We need a quick overhaul of work culture to prevent a mass exodus of women from the workforce, as the juggle of families, child care, home schooling and paid...
•
Millions of Australians with diabetes, heart disease face higher risk from coronavirus
Much of the focus of Australia's response to the coronavirus pandemic has been on protecting older Australians but they're not the only ones who face higher...
•
Queen Elizabeth II Addresses Nation Amid COVID-19 Pandemic - Video
The number of confirmed COVID-19 cases in the UK now stands at 47,806, with the death toll at 4,934, according to the British government's daily statistical...
•
Number of COVID-19 Cases in France Surpasses 70,000, Death Toll Tops 8,000 - Authorities
PARIS (Sputnik) - The total number of COVID-19 cases in France has surpassed 70,000, the country's health authorities confirmed in a statement on Sunday,...
•
Retired judge and Cummings' uncle Sir John Laws dies after contracting Covid-19
Relative of No 10 adviser hailed as one of the greatest lawyers of his generation' Sir John Laws, a retired senior judge and an uncle of the Downing Street...
•
Video games to host Stay At Home, Save Lives message
The UK's leading game makers are inserting public health messages into popular titles Coronavirus - latest updates See all our coronavirus coverage The...