•
Hiker crawls for two days 'carrying' his broken leg after 20ft waterfall plunge

Neil Parker, 54, crawled two miles through snake-infested scrubland after his lower leg "clean snapped in half" and his wrist was broken in a fall at Mount...
•
Cryogenic cylinders full of cattle semen destroyed in fire
Fire broke out at artificial insemination facility in regional Victoria, Australia Cryogenic cylinders full of cattle semen have gone up in flames at an...
•
Tory government 'looking at' granting Australians freedom of movement denied to EU citizens after Brexit, cabinet minister Liz Truss says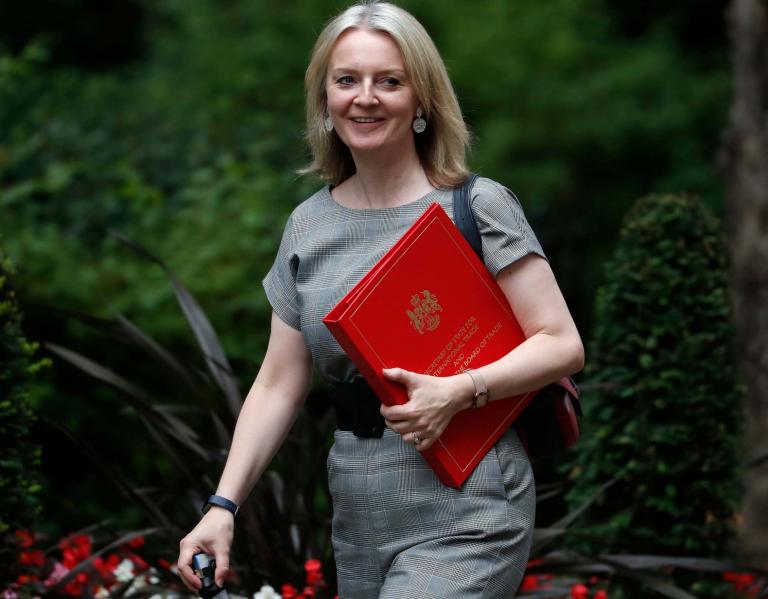 Liz Truss says she wants 'fully comprehensive trade deal' reflecting the fact that Britons and Australians want to live and work in each others' countries
•
Liberal MP Jason Wood accused of misusing office to raise funds for party
Spokesperson for Wood says the Liberal MP's conduct was within the guidelines' Labor has accused Liberal MP Jason Wood of misusing his parliamentary office as...
•
'Months rather than years': UK pins hopes on swift post-Brexit Australian trade deal
Britain's Trade Minister says she expects her Government to complete a wide-ranging trade deal with Australia within months of exiting the European Union.
•
Japan determined not to crash out early at home Rugby World Cup
" Hosts face tough opening game against Russia on Friday " England first hosts out at group stage four years ago Japan are determined not to be a World Cup...
•
Brexit deal: 'Ambitious' Australia trade agreement on Day One of EU exit, says Liz Truss
BORIS Johnson will begin negotiations for a rapid and ambitious free trade deal with Australia as soon as the UK quits the EU, Cabinet minister Liz Truss...
•
Where is Matt Agnew? Bachelor star confuses fans about his whereabouts ahead of the finale
Fans of The Bachelor Australia will finally get to watch Matt Agnew make his final choice during Thursday night's finale.
•
Ashes: We select an England team to win back the urn from Australia in 2021/22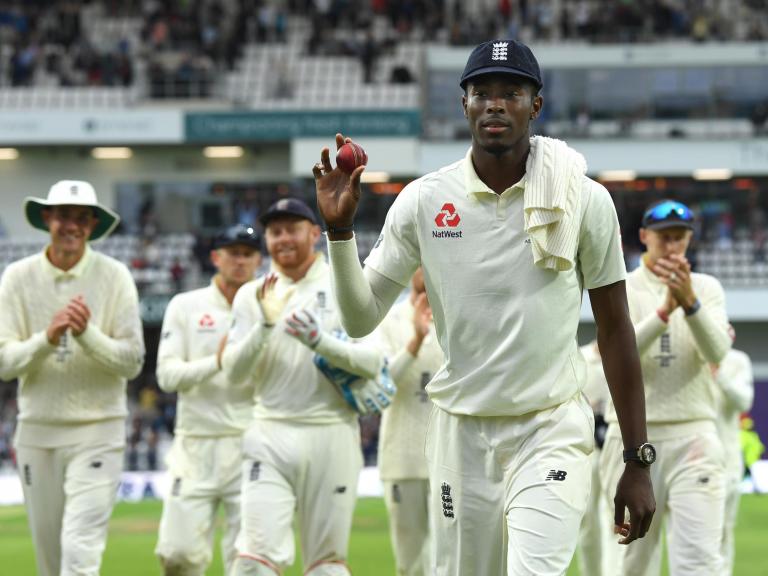 We take a closer look at the players who could be in contention to play in the 21/22 series
•
Deadline set to expire as Indonesia chases lawyer believed to be hiding in Australia
Indonesian police threaten to ask Interpol to issue a red notice for pro-Papuan activist Veronica Koman, who is believed to be hiding in Australia, unless she...
•
Sophie Monk poses with adorable Quokka at Rottnest Island
She's been busy promoting the new season of Love Island Australia.
•
Australian hiker rescued after carrying' broken leg for two days
Neil Parker began his agonising trip to safety after falling 6m (20ft) down a waterfall in Australia.
•
Show me the money: more small businesses in Australia are being paid on time now than in previous years
Xero has released new data showing an Australia-wide decline of nearly 2.5 days in late payments for July. This is the biggest June-July drop in three years.
•
Guide to Australian health insurance for Indian students
This guide will take you through what visa Indian students can get, eligibility and requirements, and help on meeting healthcare requirements.
•
Mourning WA community in uproar after Aboriginal mother was shot dead by police
The tragic death of a young Aboriginal mother in Western Australia after she was shot by police has sparked community uproar.
•
Pre Sales Engineer
Cogito Group is an Australian owned ICT company dedicated to providing organisations with digital security solutions. We have offices in Australia, New...
•
Sex offender propositions women just months after he was released from prison
Edward William Latimer, 61, from Western Australia, spent most of his adult life in jail for a range of offences, including sexual assaults and exposure.
•
Spy scandal: Canada reassures allies over leak that may be linked to Australian drug syndicate
Intelligence officer Cameron Ortis had access to classified information from Five Eyes allies, including Australia Canada is seeking to reassure its Five Eyes...
•
Joiners, Painters, and Civils - Work in Australia & New Zealand
Australia & New Zealand's construction boom has resulted in the call out for experienced tradespeople across the board from around the world and Brits are in...
•
Technical Sales Consultant
Cogito Group is an Australian owned ICT company dedicated to providing organisations with digital security solutions. We have offices in Australia, New...