•
EU leaders voice support for Theresa May after Brexit vote defeat
Brussels summit warns against trying to renegotiate any deal PM strikes
•
MPs take back control to signal a smoother Brexit
May will need to listen to parliament's views on future trade talks
•
Theresa May twice refuses to rule out Brexit 'compromise' to avoid second Commons defeat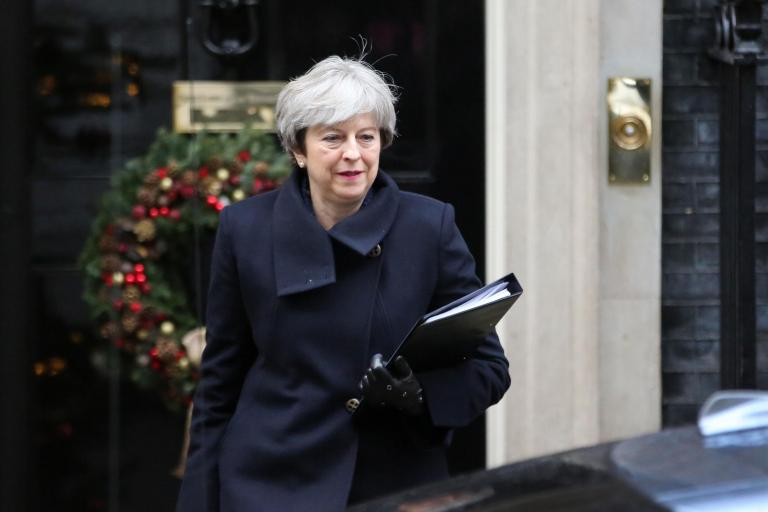 Tory rebels warn Prime Minister faces another loss over enshrining the precise Brexit date in British law
•
Pesco: Remaining EU countries agree plan to integrate their military forces after Brexit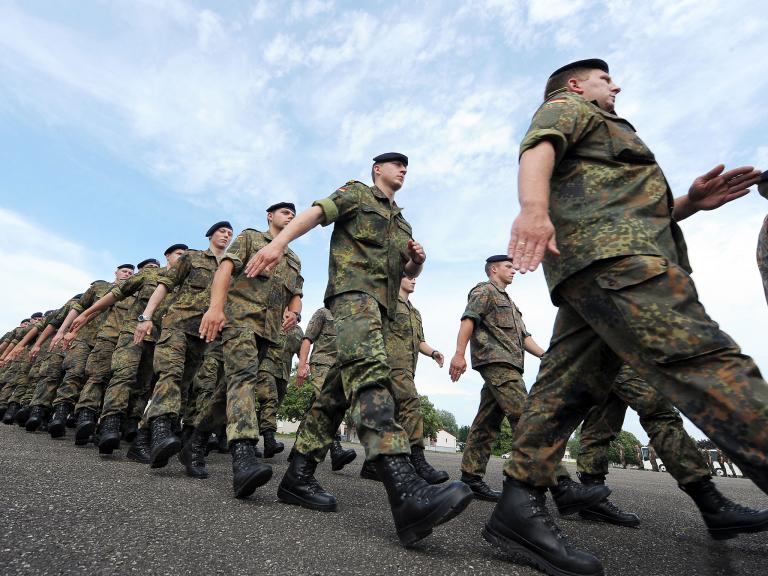 Non-EU states, like Britain in the future, will be able to join the programme, but only after negotiations and with agreement on providing funds
•
'We should support them!' Vince Cable plots for Tory rebels to join the Lib Dems
LIB DEM leader, Sir Vince Cable, said that moderate MPs from the Conservatives and Labour were welcome to join his party after Tory rebels betrayed the...
•
Brexit Bulletin: Please Michel, can I have some more?
•
Brexit rebels and political books of the year - Politics Weekly podcast
Heather Stewart is joined by Jessica Elgot, Tom McTague, Jess Phillips and Gaby Hinsliff to discuss the government's defeat on an amendment to the EU...
•
The rebel MPs should be pleased with themselves - they are advocates of democracy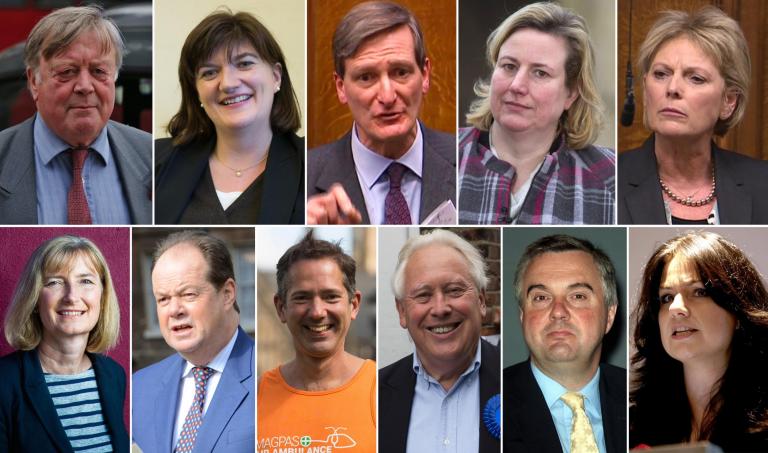 All of this is perfectly normal democratic activity
•
I'm so proud of hard Brexiteers for reacting in such a calm manner to the Tory Brexit rebellion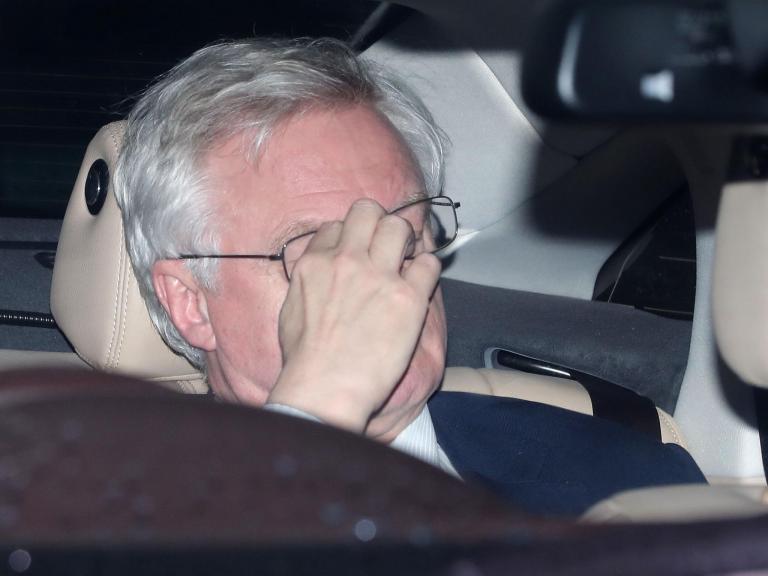 They're more furious than football fans who ring phone-in shows when their team's lost
•
Tory MP who led Brexit rebellion against Theresa May receives death threats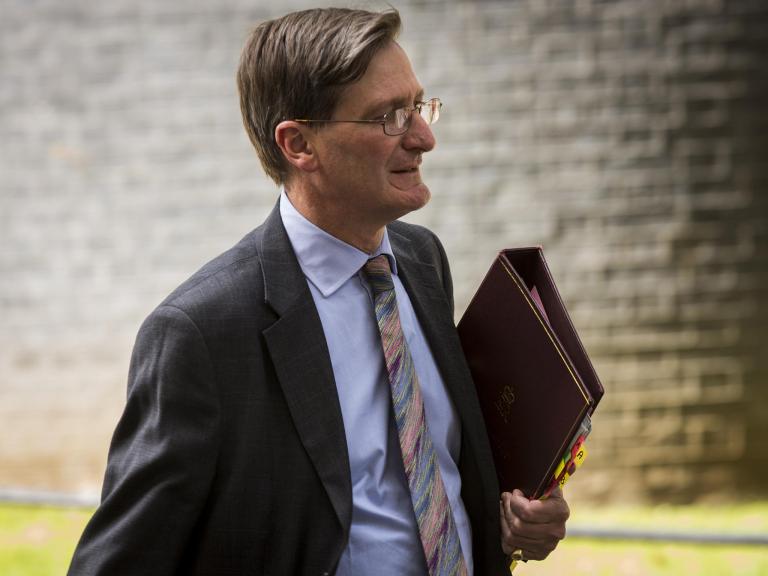 'The vitriol, the death threats - I don't do social media, but even so I've had to report certain things off to the police'
•
Dominic Grieve says he has had death threats after Brexit rebellion
Tory MP whose amendment led to defeat for Theresa May reports incidents to police, and questions Daily Mail's reporting of vote The Conservative MP Dominic...
•
EXCLUSIVE: UK on its knees BEGGING for a deal!' Lord Lawson warns the EU has UPPER HAND
BREXITEER former chancellor Lord Lawson told Express.co.uk that the EU has the upper hand as long as the UK is on its knees begging for a trade deal.
•
'Pandora's Box is Open': May Says She is Now 'On Course' to Deliver Brexit
Several Conservative MPs rebelled against the UK government in a crucial vote on Brexit in parliament. While the country's leaders claim they can and will now...
•
EU warning to May: Deal agreed by other side of the Channel' is BINDING
THE EUROPEAN Union has sent a thinly-veiled threat to Britain, warning last week's Brexit agreement was binding".
•
Theresa May insists Brexit is on course' despite humiliating defeat by rebel MPs
Everything is absolutely fine.
•
Last night's vote showed that hard Brexit can be defeated if MPs come together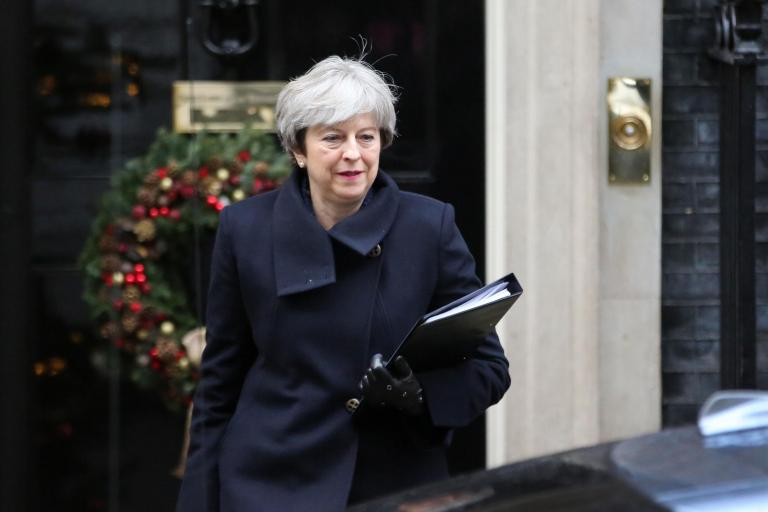 For all the efforts made to bring the DUP into Government and for all the strong-arming over the past week by Conservative Party whips, Theresa May's...
•
Despite parliament defeat, Britain's May on course to deliver Brexit
BRUSSELS (Reuters) - Theresa May said on Thursday she was on course to deliver Brexit and a new partnership with the European Union, shrugging off a...
•
The EU is 'NOT in a great shape': French President Macron targeted after Brexit criticism
EMMANUEL MACRON was targeted for his outspoken criticism of Brexit in an open letter by former MI6 boss Richard Dearlove.
•
What the Daily Mail's Front Page Tells Us About Brexit Bullying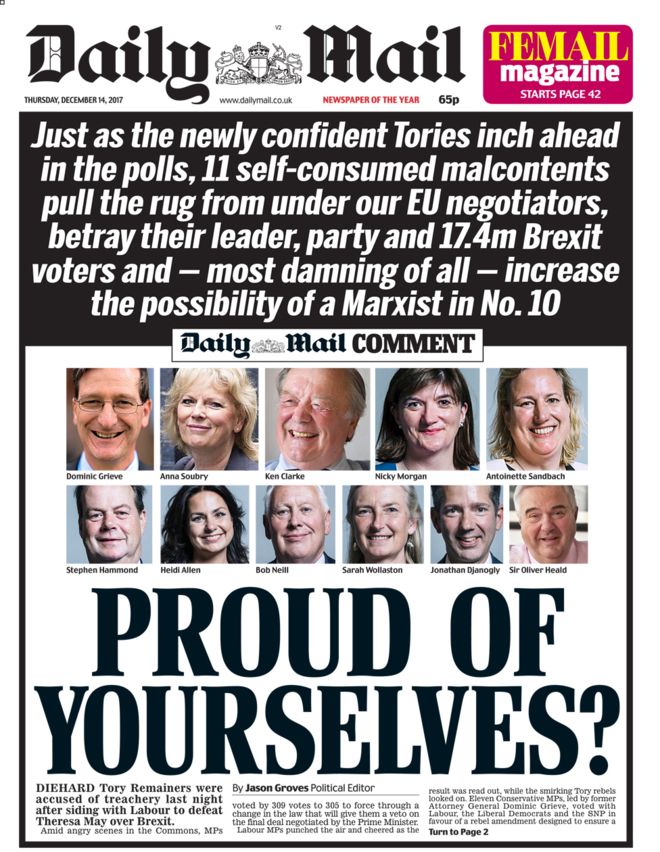 The Daily Mail's unhinged front page probably did Theresa May no favours.
•
Political Disruption But At What Cost To The Jewish Community?
Elections have become a buzzword for political disruption over the last few years. The mass disenfranchisement from politics which characterised the previous...