•
Project Engineer
Project Engineer Monmouth £30,000 - £40,000 + Pension + Holiday + Bonus Excellent opportunity for a Project Engineer looking for a varied and challenging...
•
British FBI's secret No Deal crisis plan warns of ministers declaring 'critical incident'
The National Crime Agency (NCA) briefing seen by The Mail on Sunday reveals how it will play a significant role' should the country crash out of Europe...
•
Car Explodes in Derry, Northern Ireland, Local Area on Lockdown (VIDEO, PHOTO)
Currently, the police are working at the site of the emergency in Northern Ireland's city of Derry. No further details of the incident were reported, the...
•
Julen Rosello: Spanish rescuers hope to find toddler trapped down 110m well in 36 hours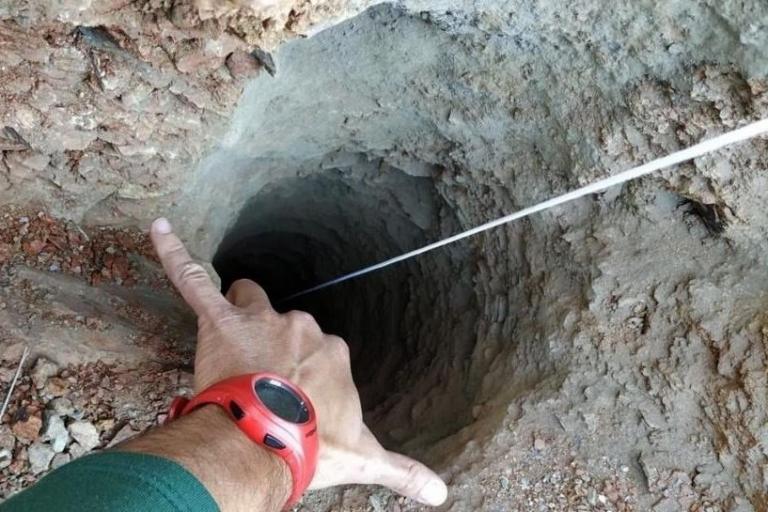 Drilling machines used in search for two-year-old six days after he fell down narrow borehole in mountainous area northeast of Malaga
•
No Real Possibility of Talking About Alleged Russian Threat to Europe - Scholar
Russian Foreign Minister Sergei Lavrov said that the US accused Russia of violating the Intermediate Nuclear Forces Treaty simply as a pretext to withdraw from...
•
UK PM May Seeks Bilateral Treaty on Border With Ireland Amid Brexit - Report
UK Prime Minister Theresa May said earlier in an open letter to EU leaders that no UK leader would use the Irish border issue as "crude leverage in a trade...
•
Haskell Quant Architect - Zurich
Job Description The firm are looking for a quantitative functional programmer to work in their Product team in Zurich, modelling market structure and...
•
Haskell Quant Architect - London
Job Description The firm are looking for a quantitative functional programmer to work in their Product team in London, modelling market structure and...
•
France: 'Yellow vests' protest despite Macron's grand debate
Tens of thousands took to the streets for 10th weekend of protests against French government amid anger over taxes.
•
Sales Director
An exciting Luxury Lifestyle and Travel Concierge with offices in Europe, North America and Asia are looking for an experienced Sales Director, to continue to...
•
[The Telegraph] - In Pierre-Emerick Aubameyang and Alexandre Lacazette, Arsenal have a strikeforce for Chelsea to envy
In a game between two of the most powerful clubs in Europe, there were two centre-forwards of world-class quality, and both of them were wearing red and white.
•
Joey Carbery helps Munster kick battling Exeter Chiefs out of Europe
" Pool 2: Munster 9-7 Exeter " Don Armand try not enough in epic Saracens will again be the only English club in the quarter-finals of the European Champions...
•
Queen Letizia attends board meeting for Spanish Federation of Rare Diseases
Queen Letizia attended a working meeting with the Board of Directors of the Spanish Federation of Rare Diseases earlier this week to discuss upcoming...
•
Shhh! Italian Mayor Asks Entire Town to Keep Quiet to Record Rare Violin's Sound
In the birthplace of renowned 17th century instrument master craftsman Antonio Stradivari, a museum is busy with a unique project requiring almost total...
•
Gdansk archbishop calls for unity as thousands gather for funeral of murdered mayor Pawel Adamowicz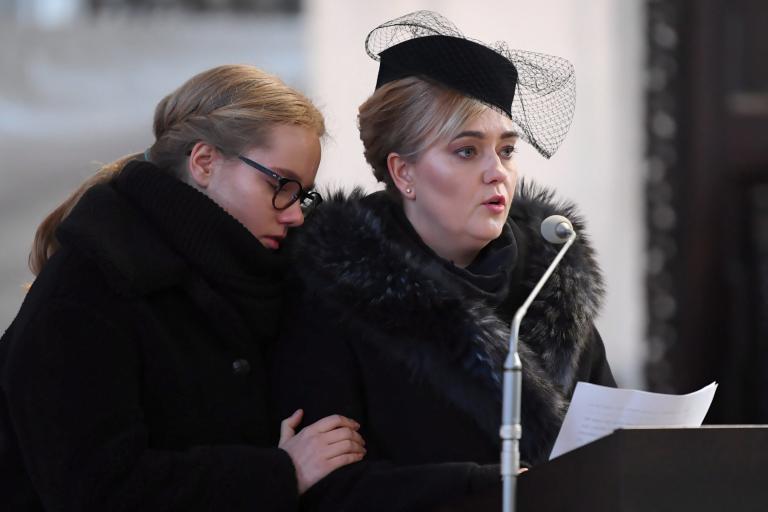 Poland cannot remain indifferent to 'spreading posion of hatred' across country, says friend of assassinated mayor
•
Grand Duchess Maria Teresa criticised for missing Count de Lannoy's funeral
After missing the funeral of Count Philippe de Lannoy, Grand Duchess Maria Teresa released a statement saying that nothing was amiss in her relationship with...
•
An alpaca walks into a French opticians&
The animal spent half an hour in the shop in the Breton town of Hennebont before its owner arrived.
•
Senior Finance Analyst
My client is one of the most iconic and luxury fashion brands in the world. The company also has a global presence, with vast growth plans set to roll out...
•
Senior SAP B1 Consultant, £50K, West Midlands, Partner!!
SAP B1 / SAP Business One / SAP Business 1 / Consultant / Functional / Technical / West Midlands / Worcestershire / Worcester / Birmingham / Alcester /...
•
The wolf of no-deal Brexit - cartoon
Unscrupulous business interests slaver at the prospect of crashing out of Europe Continue reading...