•
Khloe Kardashian channels Anna Nicole Smith at the height of her '90s glamour
Khloé Kardashian shared an homage to style icon Anna Nicole Smith on Instagram. The photos featured perfectly coiffed blonde hair, channeling Anna's Guess ads...
•
Tom Brady shows support for disgraced former teammate Antonio Brown with heart emojis on Instagram
Brady sent the sweet expression in reply to a photo of himself and Brown that Brown posted on Instagram after he was released from the team on Friday in the...
•
Celery Juice: The big problem with a viral Instagram cure'
A health influencer claims it helps to cure chronic illnesses. Doctors are far from convinced.
•
It's Scarily Easy To Track Someone Around A City Via Their Instagram Stories
By cross-referencing just one hour of footage from public webcams with stories taken in Times Square, BuzzFeed News confirmed the full identities of a half...
•
Martha Kalifatidis films scenes for the upcoming season of Married At First Sight
She's been documenting her recent trip to Greece on Instagram.
•
This Toad's Instagram Is Incredibly Bizarre But Also Perfect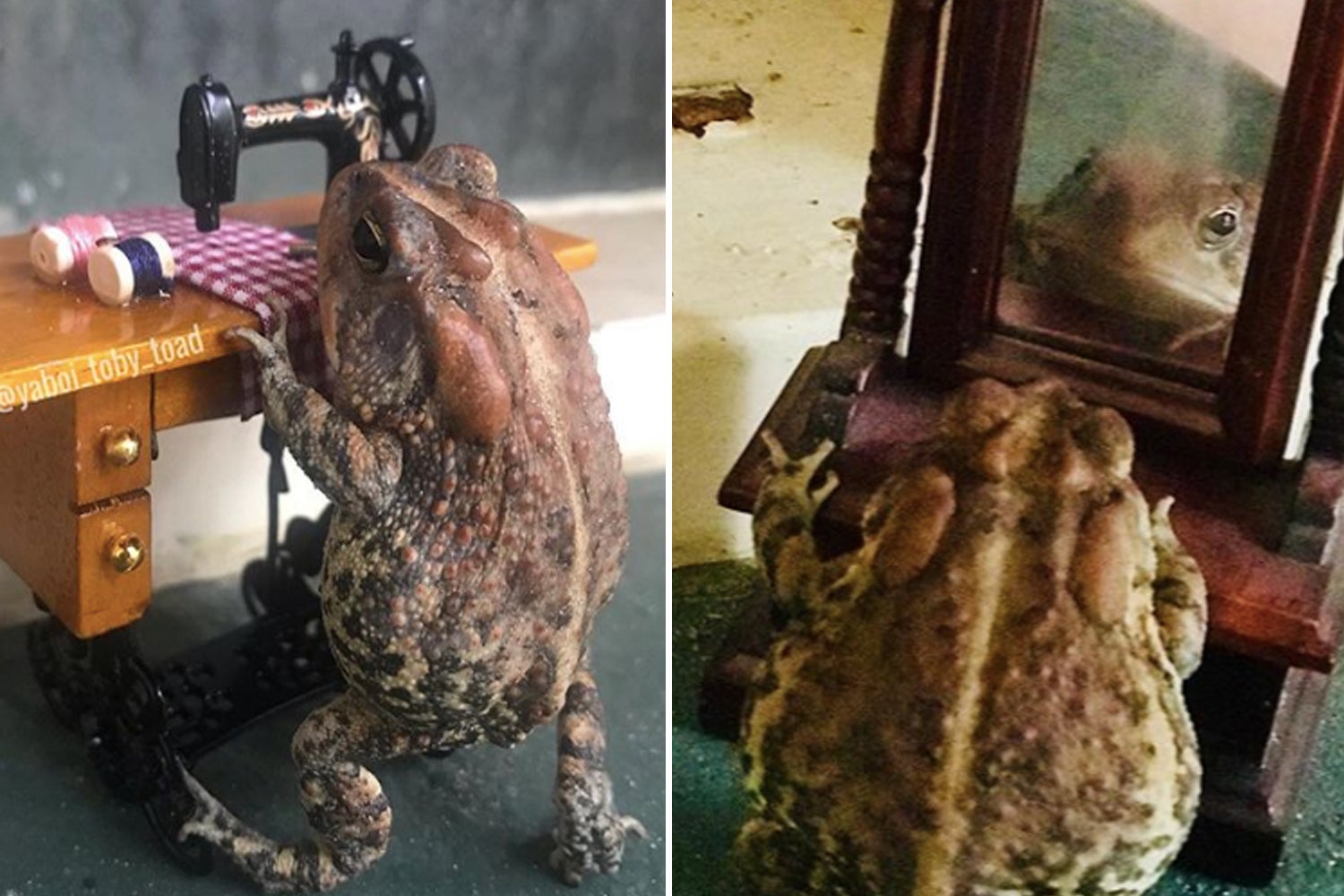 I...I...I love him. View Entire Post :
•
Strictly Come Dancing Stacey Dooley Kevin Clifton 2019
But before taking to the dancefloor, the reigning Strictly champ took to her Instagram to share a snap of her with the pro as he placed a tender kiss on her...
•
Emily Ratajkowski Shares Scandalous Picture On Instagram
Amazing
•
Dianne Buswell: Inside her home with Strictly Come Dancing boyfriend Joe Sugg
DIANNE BUSWELL, 30, and Joe Sugg have been dating for just under a year now. Last month, Joe asked the Strictly professional to move in with him. Here's a look...
•
I Love to Poop in a Home Depot Bucket: A Day in #Vanlife Paradise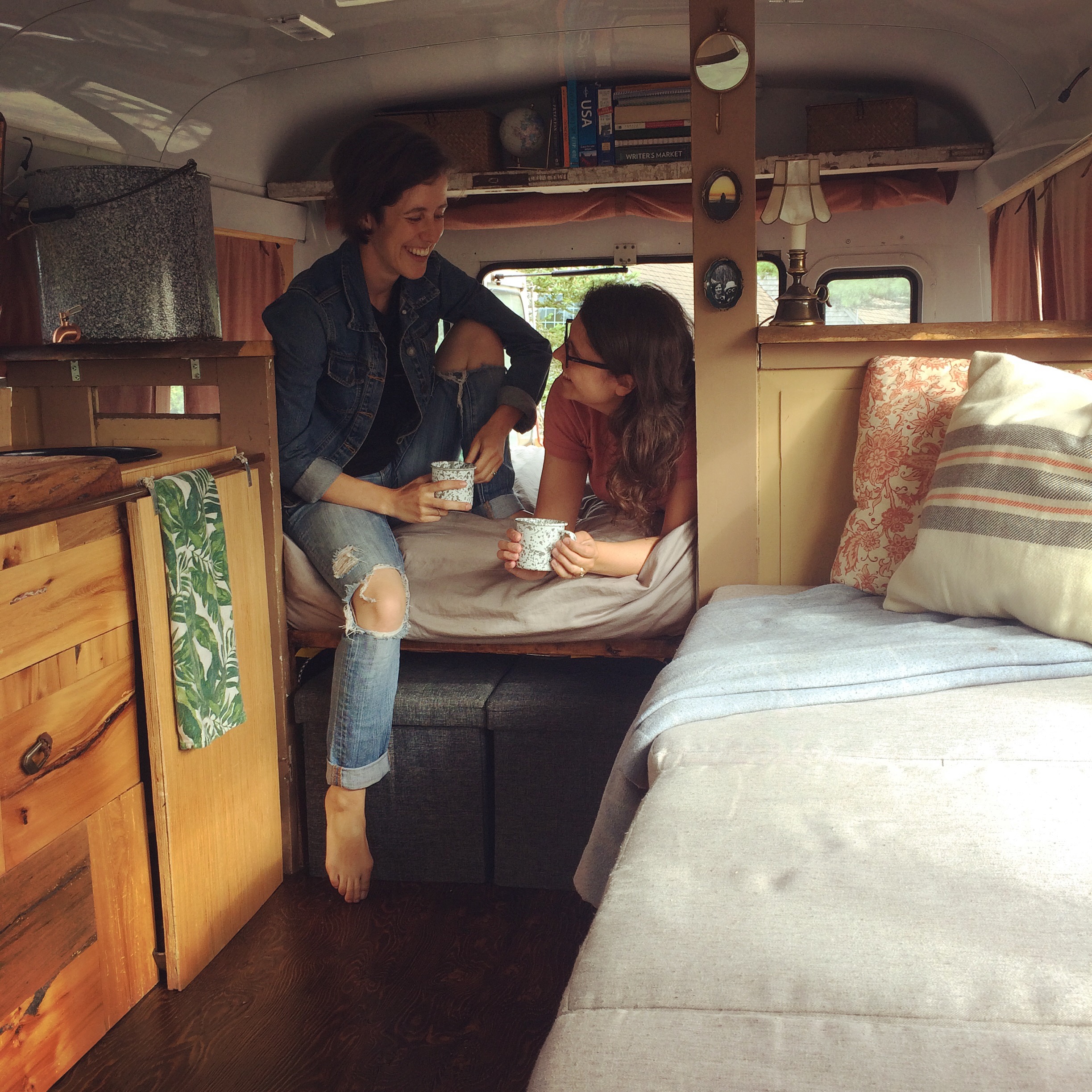 The sprawling vistas on Instagram are real. So are mosquitoes, warm beer and having to bathe nude in public.
•
Demi Rose Shares Incredible Swimsuit Picture On Instagram
WOW!
•
'I had to share this': Scott Morrison gushes over his dazzling wife Jenny posting photo on Instagram
The Prime Minister's wife, revered by Australians for her down-to-earth nature, flashed a beaming smile as she chatted with First Lady Melania Trump at the...
•
Prince Harry and Meghan Markle post tricky quiz to 9.4million on their Instagram account
The Duke and Duchess of Sussex have asked their followers questions about the royal family's links with Africa, two days ahead of the couple's trip to the...
•
It's Windsors@war.com: How Prince William and Kate Middleton reached 10m followers on Instagram
The Duke and Duchess of Cambridge have just reached a landmark 10 million followers on their account. Harry and Meghan are on 9.4 million followers, despite...
•
The Bold Type's Katie Stevens, 26, reveals she had a breast cancer scare after a self breast exam
Katie Stevens shared a very personal health scare with her Instagram followers on Friday. She revealed that after a self breast exam she 'felt something that...
•
Victoria Beckham admits she's a 'proud wife' as husband David COMPLETES Lego Hogwarts castle
The fashion designer, 45, took to Instagram to share a triumphant video of the creation as she admitted that she was a 'proud wife'.
•
Khloe Kardashian makes a wild statement as she steps out in head-to-toe leopard print
She unveiled new ultra-platinum locks two days ago via Instagram. And Khloe Kardashian called attention to herself with another standout look on Friday when...
•
Josiah and Lauren Duggar are slammed as 'tacky' after sharing their $3,250 baby registry with fans
Lauren, 20, and Josiah, 23, added a link to their Amazon registry to their Instagram bio. The 111 items include blankets, clothes, swaddles, diapers,...
•
Brigitte Nielsen, 56, makes a splash in a coral swimsuit waist-deep in water
She welcomed her into the world last June. And Brigitte Nielsen showed that she continues to dote on her daughter Frida in a picturesque photo she posted to...
•
Meghan Markle and Prince Harry share patriotic message ahead of Rugby World Cup
MEGHAN MARKLE and Prince Harry shared a patriotic message on their Instagram account ahead of the Rugby World Cup.